We Can Bill For Diabetic Testing Supplies and Custom Fit Diabetic Shoes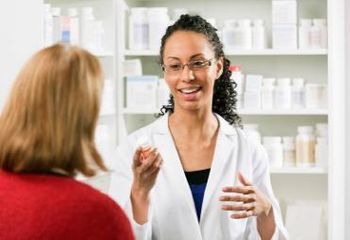 Medication Services
Home Delivery
Medication Adherence
Immunizations
Medication Synchronization
Medication Therapy Management
Mail delivery
Long Term Care Services
Private Consultation
Convenient Drive Thru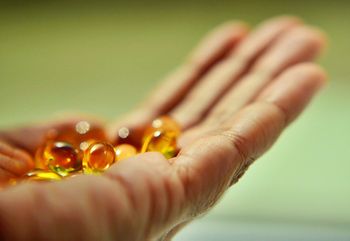 Over The Counter
Pain Medication
Cold & Allergy Meds
Vitamins
Oral Health products
Feminine Hygiene products
First Aid items
Contraceptive Aids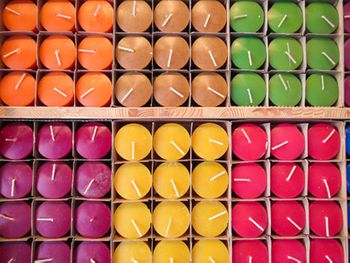 Cards & Gifts
Infant Care and Medela Breast Pumps
Hair Care
Shower and Bath Items
Greeting Cards
Tervis Tumblers
Harry and David Food Items
Yeti Coolers and Accessories
Mizzou and Cardinal Gift Items
Wine Gifts and Accessories
Gifts for All Occasions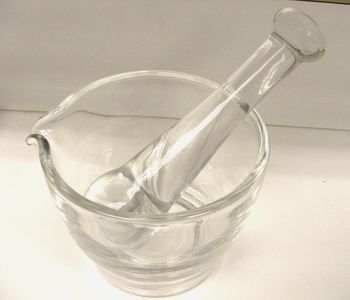 Flavoring & Compounding
Flavoring
Here at Webber Pharmacy, we can flavor almost all our liquid prescriptions. Just let us know if you are interested in flavoring and we can let you know what your flavor options are.
Compounding
We are also capable of basic compounding. We compound liquids, creams, and suppositories. If your doctor wants to give you a compound call or come in and talk to us!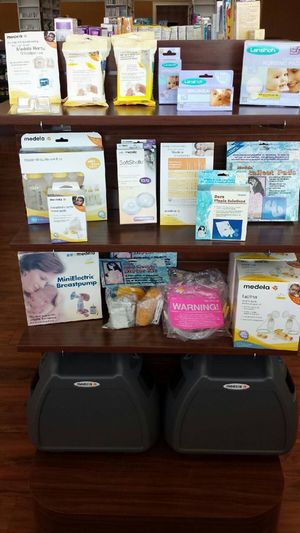 Medela Breast Pumps & Products
Medela was founded in 1961 and in as industry leader and primary supplier to healthcare facilities in the U.S.
Webber Pharmacy offers a great service of renting out Medela breastpumps. You get to pick how long you want to keep the pump and we have plenty of great Medela products to go along with them. Try some of their bottles which are BPA-free, and designed to retain breastmilk's beneficial properties.
We recently upgraded our rentable breastpumps to the Symphony Breastpumps. This pump is proven to be more efficient and comfortable by achieving faster milk ejection and flow.